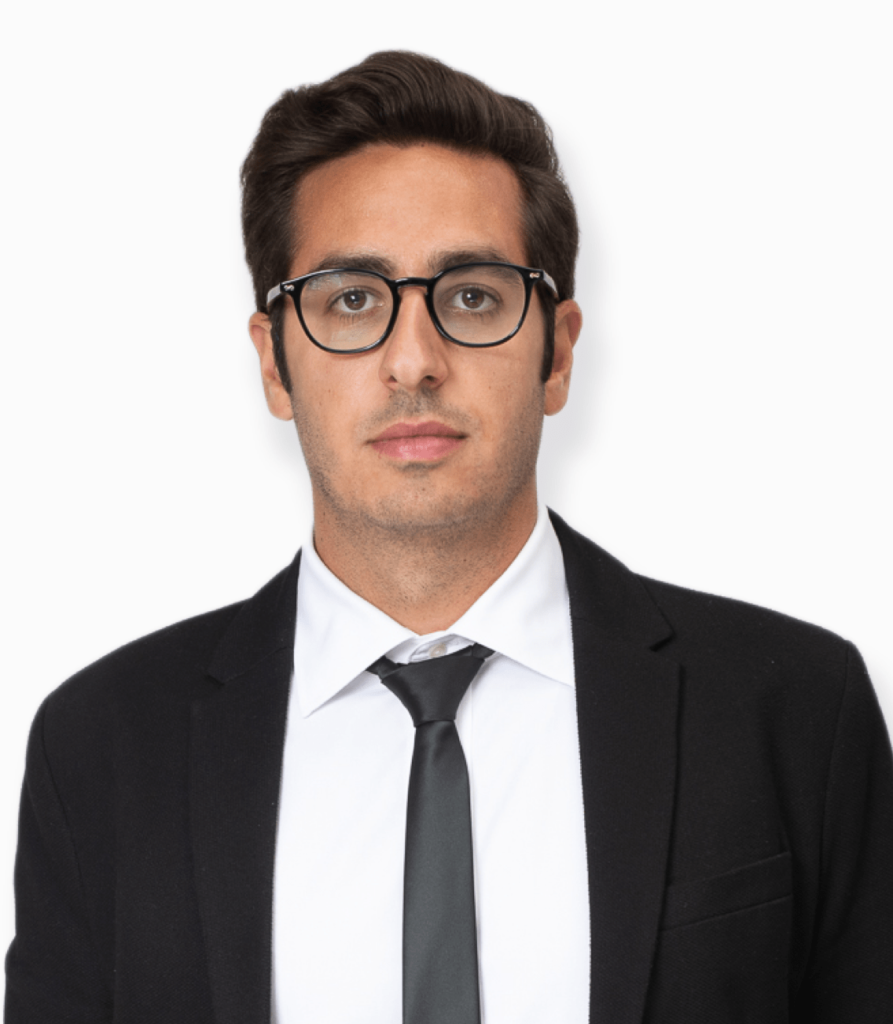 Adv. Omer Mohaban
Managing partner
Adv. Omer Mohaban leads MM's Banking, Payments and Processing Department.
Omer's experience includes representing domestic and foreign clients in complex corporate transactions, including mergers and acquisitions, public and private financings and project finance transactions.
Omer Mohaban's practice includes corporate law, securities law, and commercial law. He provides ongoing consultation to various boards and management of both publicly traded and privately held companies in a wide array of matters including public and private capital raising, mergers and acquisitions, preparation of commercial agreements and corporate governance.
In the scope of his financing practice, Omer Mohaban advises on fund formation in many areas and represents funds that seek to raise capital from investors in order to provide loans and invest in many different matters related to their field of activity.